Since 1997, Lise has taught her year-long 3 Seasons of Herbal Wisdom program in person to 26 cohorts of herbal students. In January 2024 this knowledge will finally be available online for learners from around the world. Whether you're already in clinical practice or simply wishing to be better prepared to use herbs in caring for those near and dear to you, this program promises to meet you where you're at and expand your knowledge and decision-making skills. We also feel confident you will be entertained!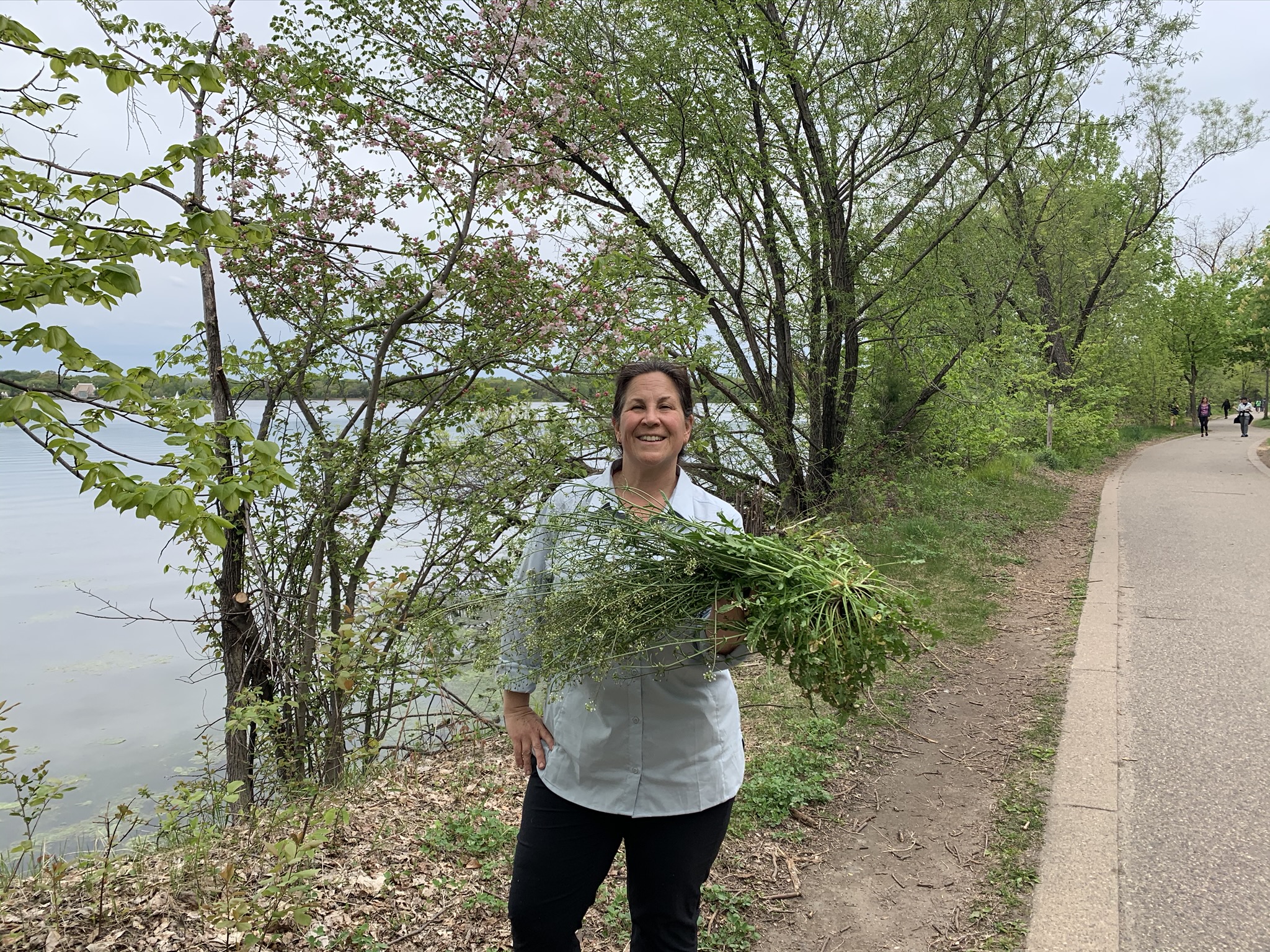 A Note from Lise

I'm so excited to be offering 3 Seasons to a wider audience. This program is the heart of my teaching work, and I love the idea of it being available to herb students everywhere, and I love the idea of it continuing to be available to students for many years to come.

What I want for my students is to instill the confidence to start using what they know, regardless of how long they've been studying. Because of this, my focus is not only on the specific plants (which we will, of course, spend many hours talking about), but also I include a lot of discussion on the how of herbalism, too. WHAT ARE TEH RIGHT QUESTIONS HERE??? How do we interact with the plants? How do we discern what we read? From the nitty-gritty ("What's a good ratio for root tincture?") to the big picture ("When and how do I trust my intuition?"), I ask students to consider the wide range of questions that they'll need to answer not only to learn herbs, but to start using them.




What's included with enrollment?
Students will receive lifetime access to the following course materials: 
100+ hours of recorded class materials

In-depth lectures on

## different plant

(and many more herbs in 'supporting roles')

A focus on plants that grow abundantly all over North America and Europe

Information on

flower essences

, how they compare to herbs and how they can be included in your herbal practice

Careful instruction on

harvesting and crafting

your remedies

Slideshows with detailed photos of plants in many stages of growth, to support plant identification

In addition, online students receive many opportunities to interact with Lise and get your questions answered, including through a community forum, regular live zoom/online meetings, and the ability to comment within the curriculum.
Beginning in 2025, Lise will also be offering an optional 2 weekends each year to visit Minnesota and work with pulse-testing, tongue diagnosis, plant walks, and whatever questions come up. 

Registration opens soon!
Tuition will be $3,000 for lifetime access to 3 Seasons of Herbal Wisdom - including all online materials, live online meetings, and invitations to in person gatherings. If you're interested, sign up below to stay in touch!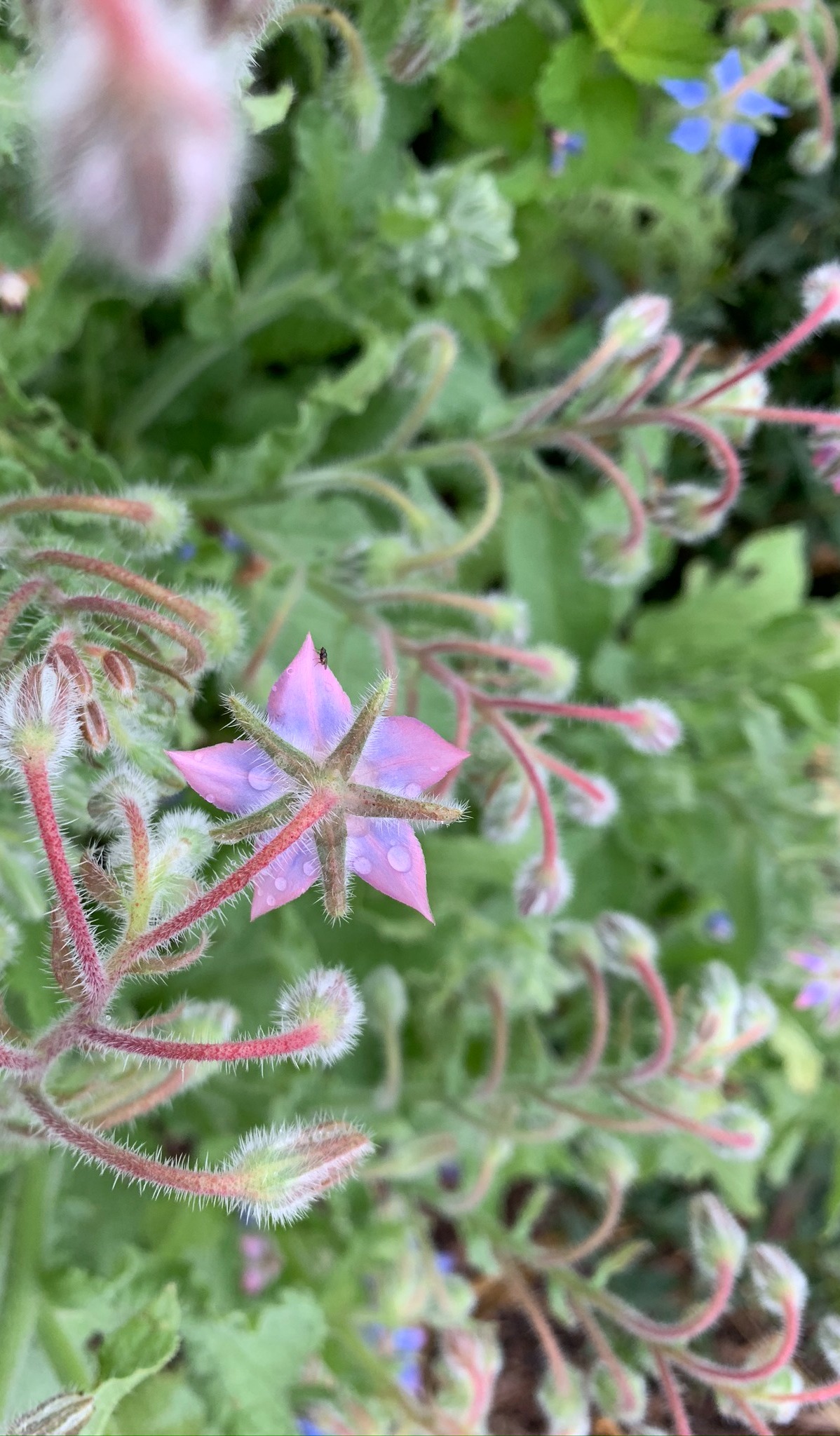 "Three Season was the catalyst that helped me to identify and nurture ...my life's passion."

Lise's Three Seasons Class was the catalyst that helped me to identify and nurture what has become my life's passion: helping others through herbal medicine. After taking several of Lise's one-time classes, I became intrigued with herbs, and decided to take the plunge, investing my time and money in her Three Seasons Class. Best. Investment. Ever.
The Three Seasons class I was part of included people with many levels of experience and knowledge. I was definitely one of the beginner-level students and wondered what I had gotten myself into! However, Lise is a master teacher — so good at explaining details, making sure everyone understands and feels included in the discussions and activities.
I have always been an avid gardener and soon began planting a wide variety of medicinal plants in my yard and gardens. Lise occasionally brings classes to my gardens, so I have had a continuing opportunity to listen in on her teaching. Every time, I learn something new or am reminded of information that had slipped from my memory. I am excited with the opportunity to have lifetime access to her material so I can continue to listen and learn — and re-learn — with the convenience of online access anytime and anywhere.
Finally, the long-term benefit that I most appreciate has been Lise's ongoing support whenever I have questions or a new discovery to share. Priceless.
Luann Raadt
Gardener, Herbalist, Former Three Season Student
Northfield, Minnesota

Check your inbox to confirm your subscription