Three Seasons of Herbal Wisdom is now online and open for enrollment. Join anytime!
(Details below...)
Lise has been a practicing clinical herbalist since 1996, and has been training people in the use of herbs for just as long! Her fun and practical herbalism classes give accessible, detailed information that suits both beginning and advanced students.
2023 is the inaugural year of Lise's online school, and there are a number of courses available already! Her comprehensive year-long program, Three Seasons of Herbal Wisdom, is officially open for enrollment now, so students everywhere can have access to Lise - her deep knowledge from decades of clinical practice, her entertaining teaching style, and her insistence that you too can practice herbalism.
If you are having trouble getting started, or if there's something more you would like to learn from Lise, be in touch! You can reach Lise directly at [email protected]. Or, receive school updates by filling out the form below.



Currently Offered

2023 is Lise's first year offering courses online on her own platform! New course material will be released regularly.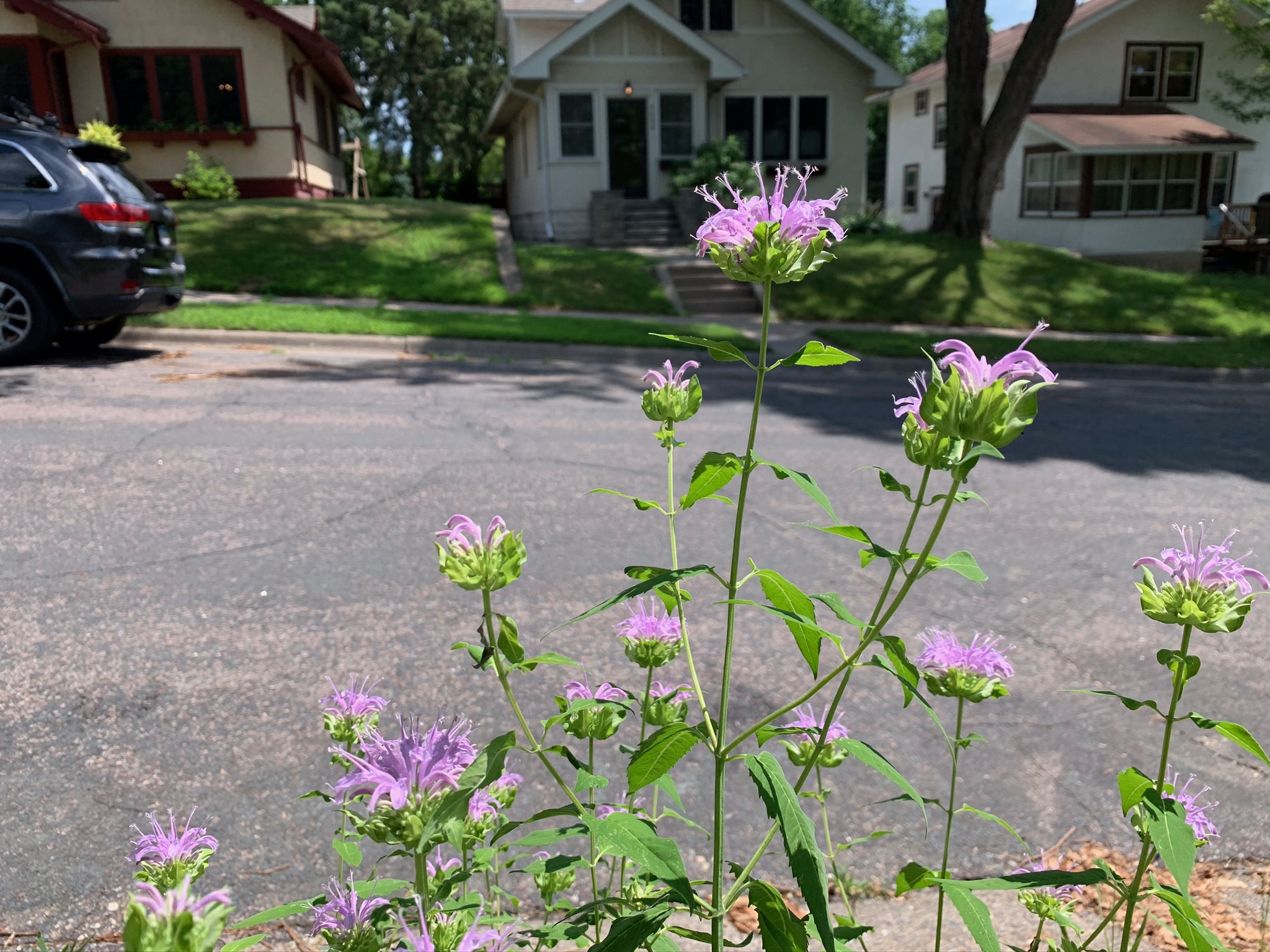 "Engaging, knowledgeable, and very supportive"

"The online herbal classes I have taken from Lise Wolff have been deeply informative, very well organized, and (perhaps most importantly) very useful. She is an engaging, knowledgeable and very supportive teacher, helping her students to gain the perspectives and skills needed to bring healing into their families and communities. I consider her to be a trustworthy and wise guide in the area of Herbal Medicine."
S. Hageman, Flower Essence Practitioner, Northern California 

"Exceeded my expectations..."
"I have been taking online classes from Lise for over a year and have thoroughly enjoyed her knowledge, presentation, and engaging teaching style. I teach online Midwifery classes and take numerous online courses. Lise's classes have exceeded my expectations for high-quality online classes. I recommend Lise Wolff's online classes without hesitation."
Katia LeMone, MPH, CPM, Director Academia Tierra Sabia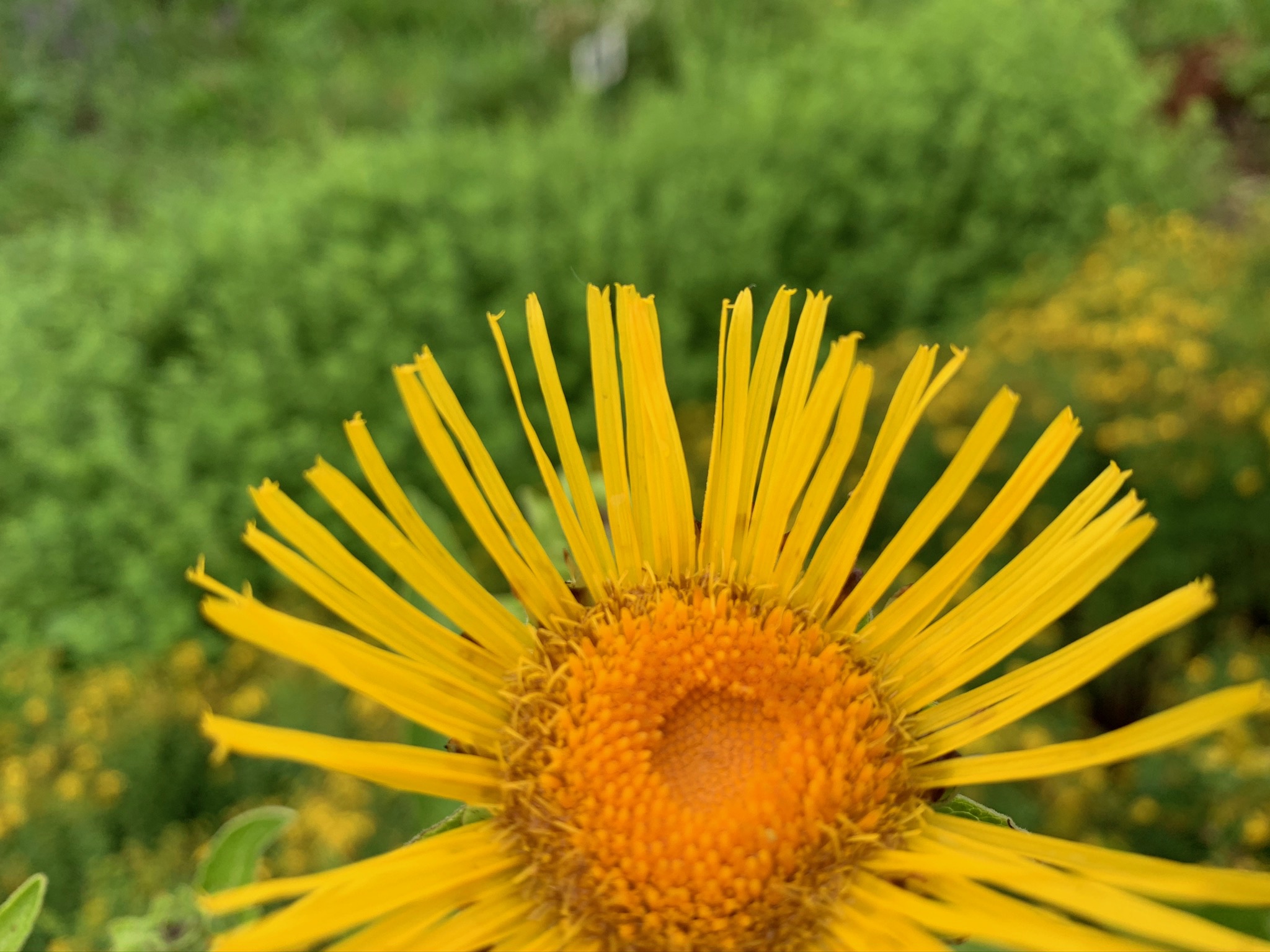 Thanks! You've been added to Lise's newsletter, which she uses to send periodic updates on her work and to announce new course offerings.